We believe in transport as the main factor connecting people to their opportunities. We enhance the future of sustainable mobility, logistics and vehicles by implementing digital solutions and business innovations in several research and development projects.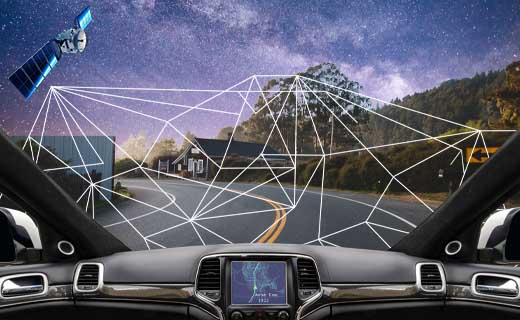 GAMMS is enabling the exploitation of space data for surveying and mapping. It will develop an autonomous terrestrial mobile mapping system (AMMS), based on the tight integration of autonomous vehicle (AV), navigation/geodetic, and artificial intelligence (AI) technologies. ENIDE will lead the communication, dissemination and exploitation activities.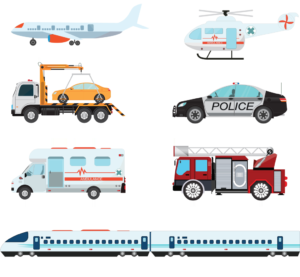 TeamAware is developing and demonstrate an integrated and cost-efficient situational awareness system for first responders from different sectors with heterogeneous and hardly interoperable sensor units including drone mounted, wearable, and external sensor systems. ENIDE will develop a prototype for mobile interface of TeamAware common situational awareness picture.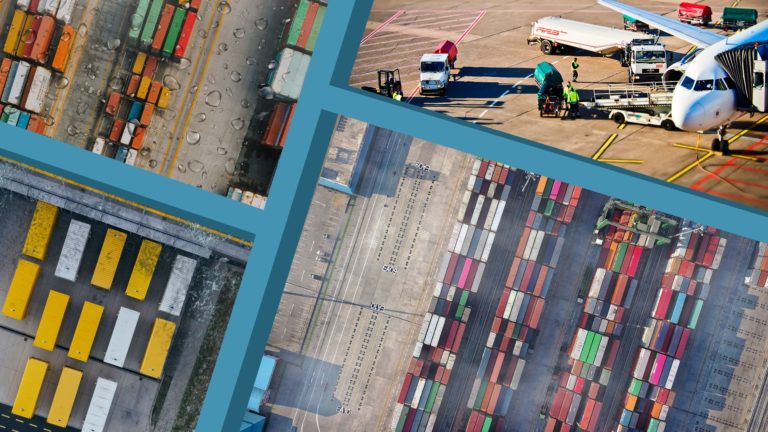 AWARD will develop and enable a safe autonomous transportation system in a wide range of real-life use cases in a variety of different scenarios. This encompasses the development of autonomous driving system (ADS) capable of handling adverse environmental conditions such as heavy rain, snowfall, fog.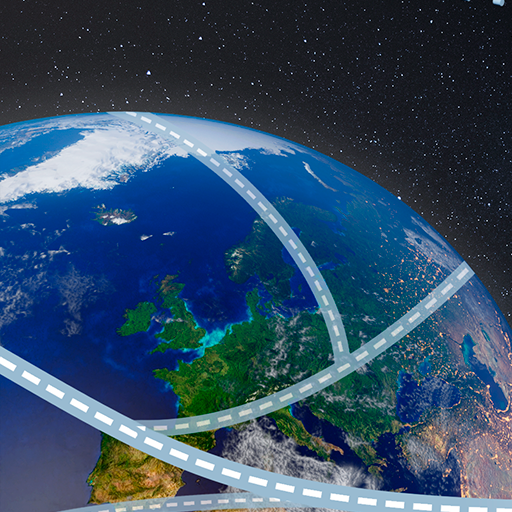 ESRIUM fosters safer and more efficient roads towards a smarter, safer, greener transport system through an ENGSS-based digital map. ESRIUM digital map of road damages and safety risks will allow for route adjustments through I2V communication free of charge leading CAV drivers to a more balanced use of the road surface and to a longer lifetime of the road infrastructure.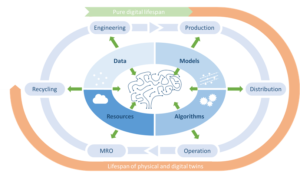 DIGITbrain is providing SMEs with easy access to digital twins. Using a Digital Twin, companies can rationalise the manufacturing process, make predictions regarding expected machine failures and can predict maintenance needs. ENIDE will contribute the technical aspects related to the service platform, for Combined Model Trusted Traceability Service, SLA Monitoring Service, Infrastructure Deployment Cost Recommendation Service.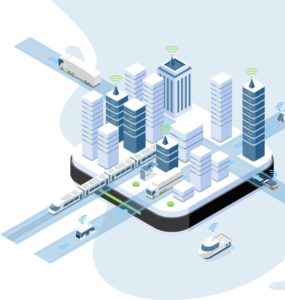 5G-ROUTES validates the latest 5G features and 3GPP specifications (R.16 & R.17) of Connected and Automated Mobility (CAM) under realistic conditions in field trials on the 5G cross-border corridor (Via Baltica-North), traversing Latvia, Estonia and Finland. This will help to boost confidence and accelerate the deployment of 5G-based interoperable CAM ecosystems and services throughout Europe.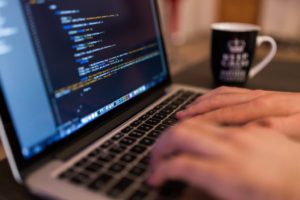 HUM@N aims to develop a set of tools and guidelines addressed to higher education educators in the field of humanities with the goal to improve their ICT skills for increasing teaching and research performance, consequently the attainment of their students and motivation.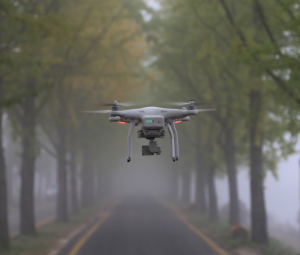 HARMONY will support public authorities and service providers in transport and spatial planning. It is developing a Model Suite to inform suitable recommendations to be implemented in different urban scenarios. Real-life testing will include demonstrations with drones and autonomous vehicles at the service of citizens' needs. ENIDE will lead the activities related to communication, exploitation and innovation management.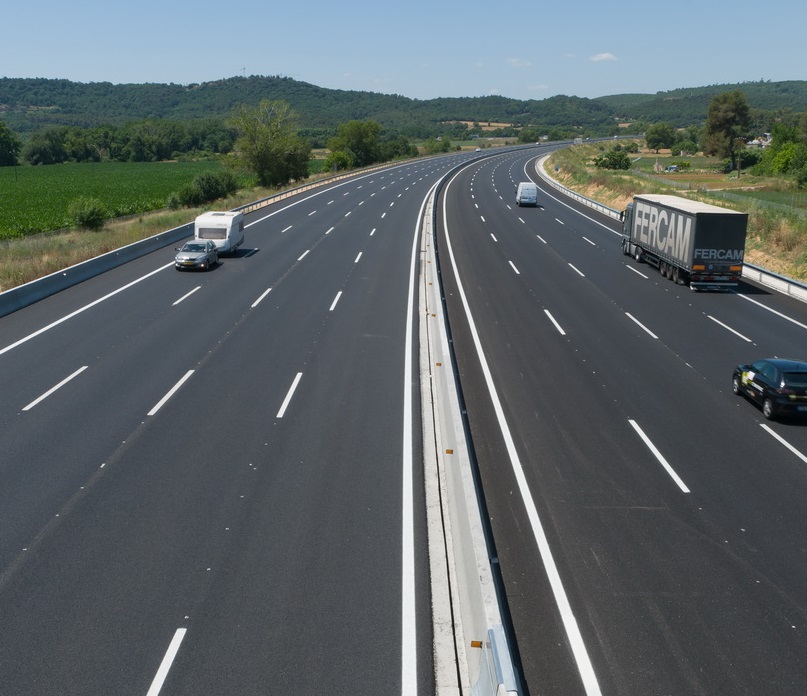 INFRAMIX aims to prepare road infrastructure to accommodate for the step-wise introduction of automated vehicles with specific affordable adaptations and to support it with new models and tools. How? by developing and upgrading elements from the existing physical infrastructure to this new digital one, integrating information received by automated vehicles.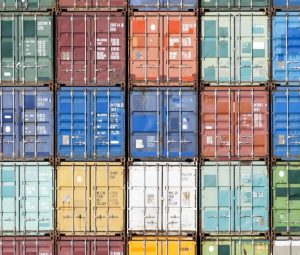 Clusters 2.0 is a logistics project based on three pillars: co-ordination, connectivity and openness. It will use an open network of logistic clusters, supporting local, regional and European development, while keeping neutral local impacts such as congestion, noise, land use and local pollution levels. The aim is to achieve a sustainable, efficient and fully integrated transport system.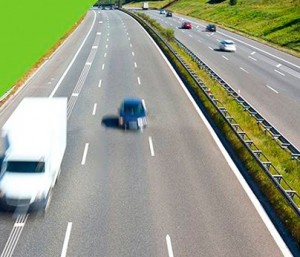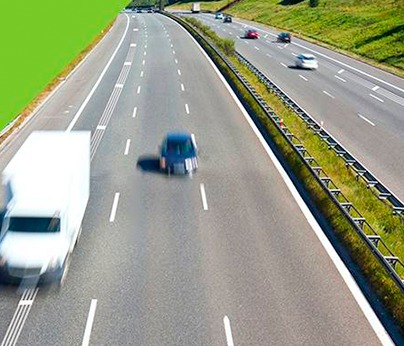 As part of the consortium in the Fabric project, we investigated the potential of on-road solutions for charging vehicles to tackle "range anxiety".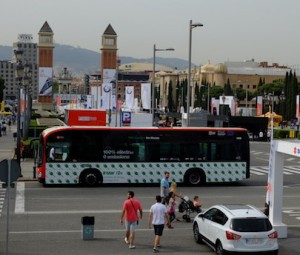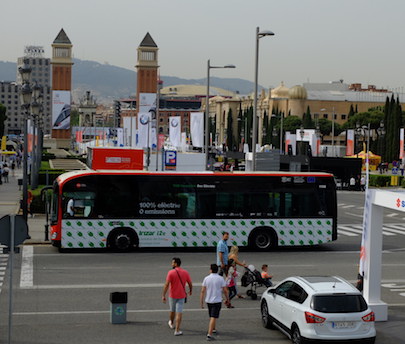 We analyzed the challenges and opportunities of the use of electric vehicles in city transport as part of the ZeEUS project, which aims to develop a zero emission and fully electric urban bus solutions across the EU.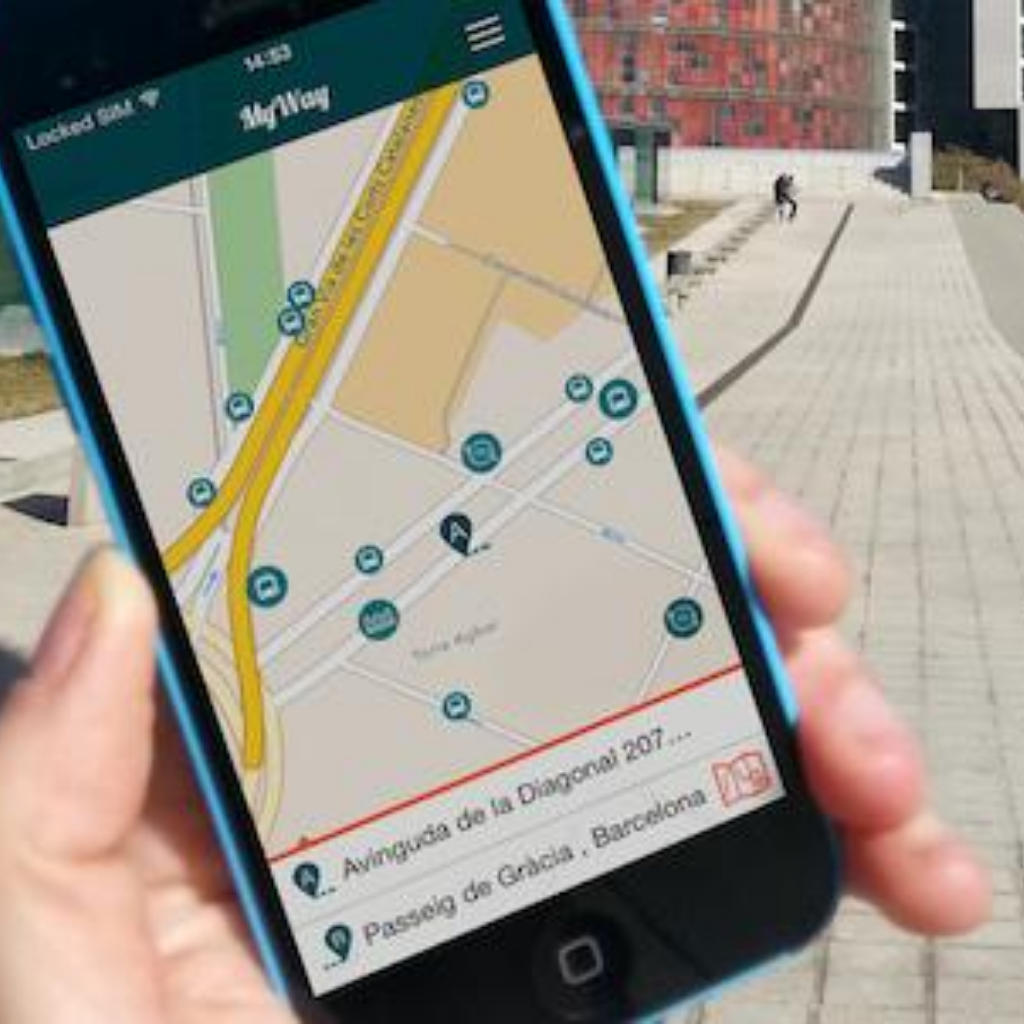 In the MyWay project, we developed user-centric mobility applications for citizens, bringing together a complete offering of the resources available in the city (public, private, on demand) in a seamless solution.  For citizens, the result is a mobile app that facilitates personal mobility with a trip plan customized to one's preferences, needs and desired destination.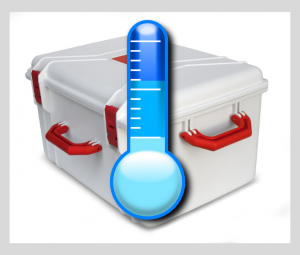 SmartCOOLBOX  is a logistics solution for highly reliable temperature-controlled goods, based on an intelligent, connected, reusable and modular isothermal container. It reduces losses due to temperature excursions and allows savings through modular reusable boxes and less wasted products.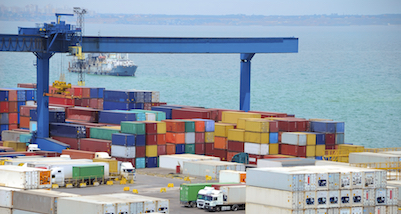 Collaborating with EUROSKY, a research project partly-funded by the European Commission to develop a single European secure air-cargo space. We're also one of more than 60 European institutions involved in the flagship CORE project that aims to protect and secure the global supply chain.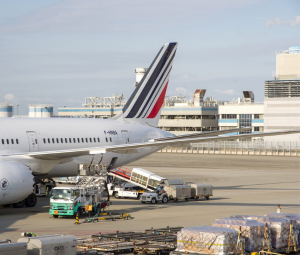 Cool Airport System defines a collaborative system for the air cargo logistics chain focused on the pharmaceutical and perishable sectors. It proposes a better use or improvement of the existing cold chain solutions.