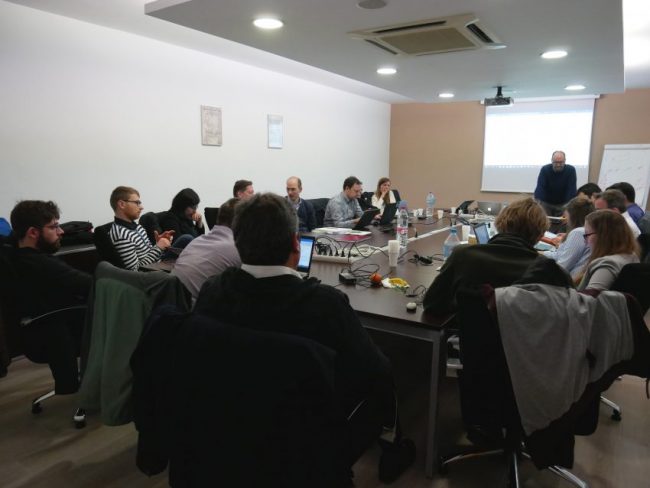 INFRAMIX Midterm Plenary Meeting held in Barcelona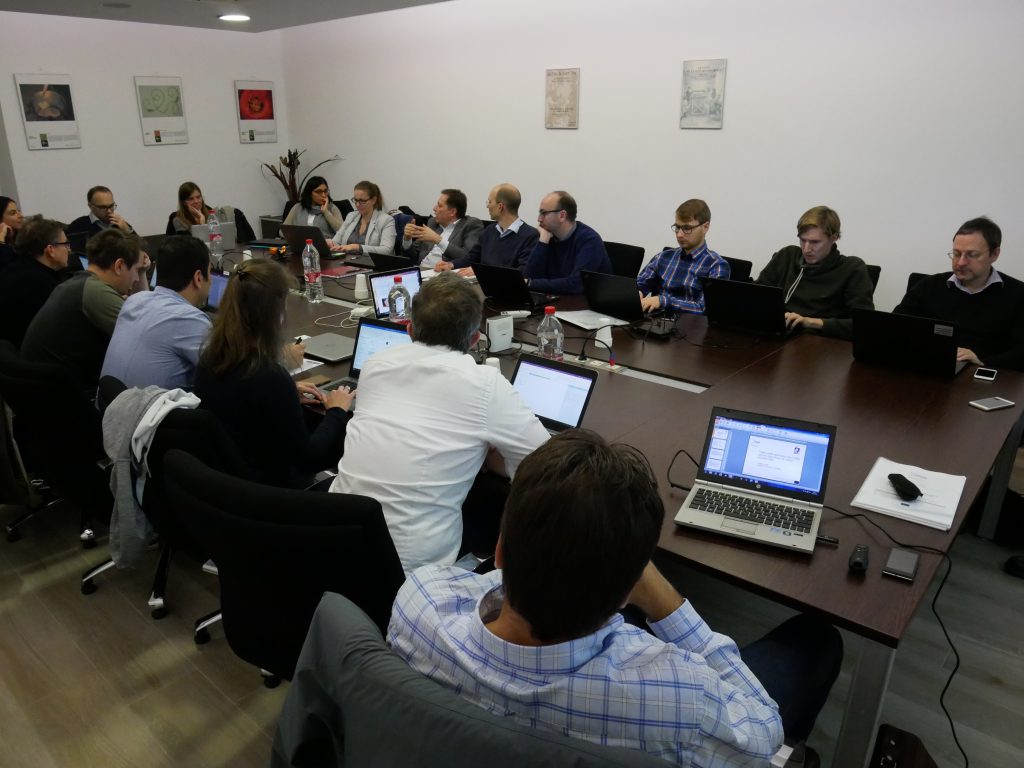 Enide hosted a fruitful meeting with excellent results. INFRAMIX consortium established the following steps for the next phase of the project.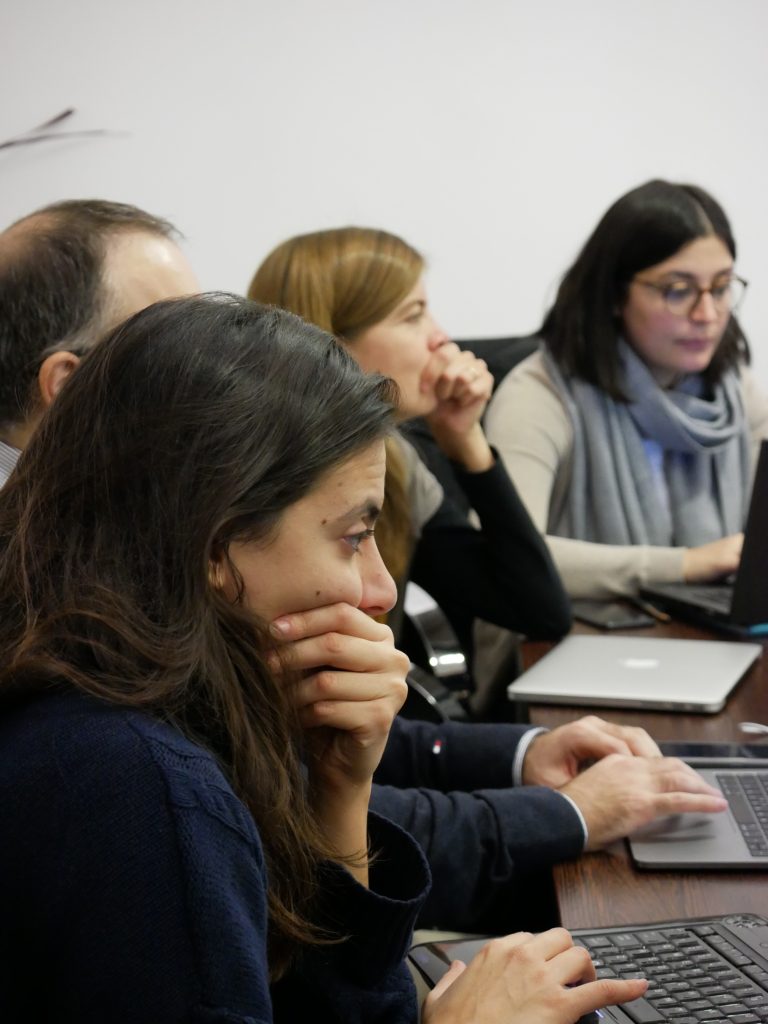 The meeting took place at the Residència d'Investigadors (Researchers' Residence). This special building is part of the CSIC (Consejo Superior de Investigaciones Científicas -Spanish Council for Scientific Research) managed together with Generalitat de Catalunya (local government) located in the center of the well-known Ciutat Vella neighbourhood in Barcelona. At this special scenario, the INFRAMIX consortium joined together to plan and design the next steps of the project. Partners and representatives from ASFINAG, Austriatech, Autopistas, BMW, Fraunhofer Fokus, ICCS,Siemens, Technical University of Crete (TUC), Tomtom and Virtual Vehicle visitedBarcelona from 10th to 12th December on a meeting organized by Enide.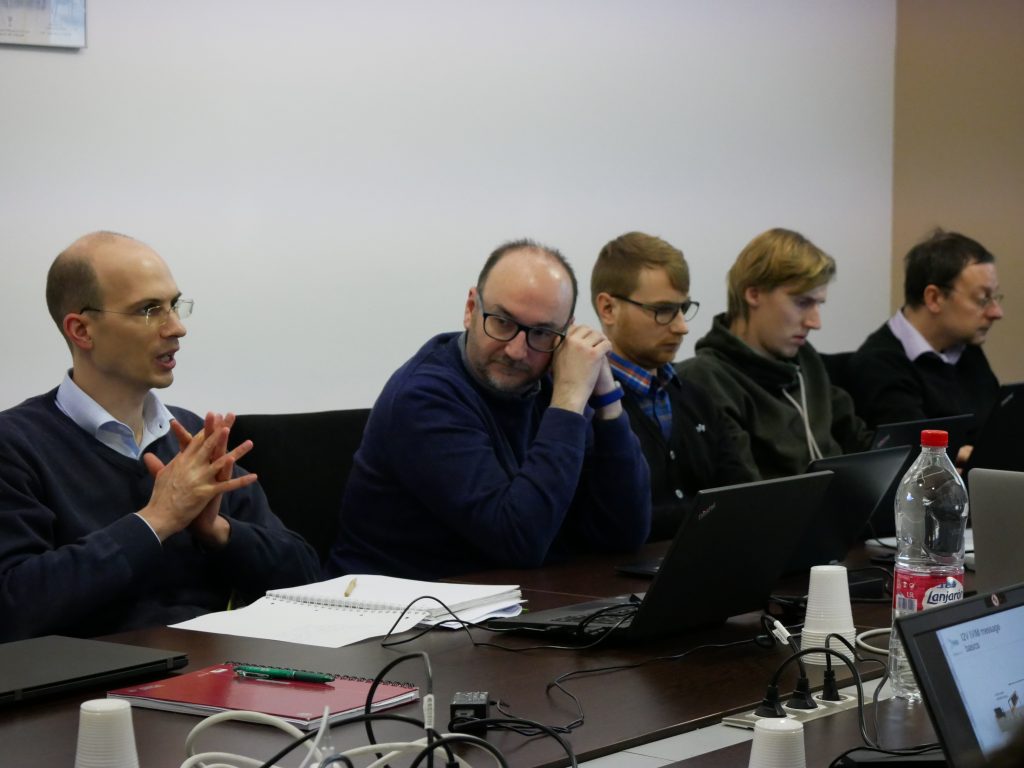 After discussing the project current status, the partners talked about the expected outcomes,project demonstration activities and stakeholder engagement. The meeting ended with a discussion about the project next steps. The following meeting is planned to take place also in Barcelona, May 2019 and it will be organized by Autopistas.
To find more about the project, please visit the INFRAMIX project site ➤ https://www.inframix.eu/