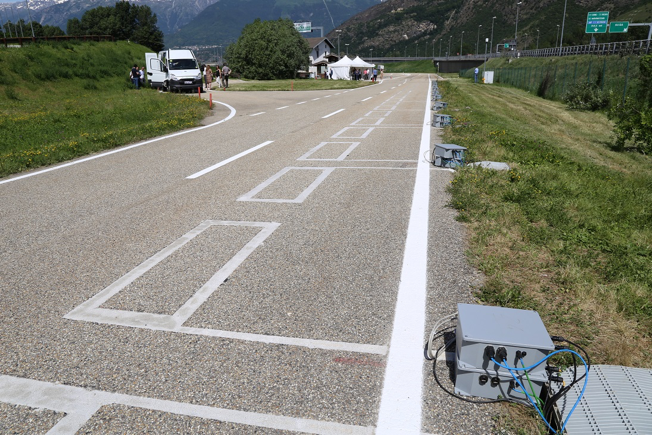 FABRIC – FINAL EVENT CONFERENCE & EXHIBITION
Dr. Angelos Amditis, FABRIC coordinator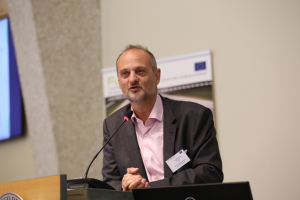 Guided tours and live demonstrations by FABRIC website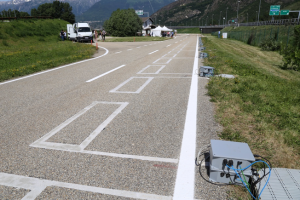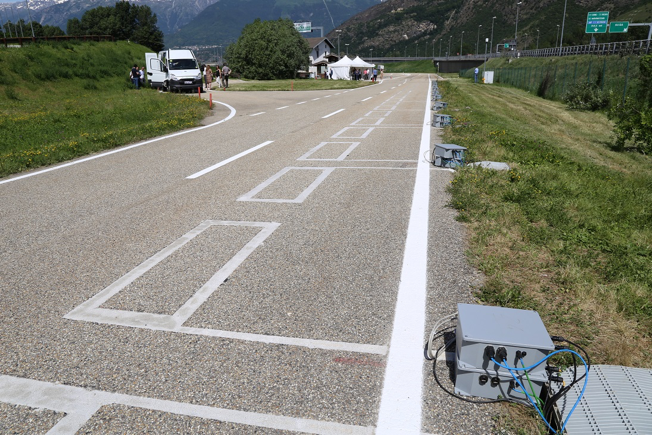 FABRIC project Final Event took place on Thursday, 21 and Friday, 22 June 2018 in Turin Susa, Italy. Was a very exciting event and ENIDE team were witnesses.
During the sessions on Thursday, 21: Mr. Maurizio Maggiore, EC project Officer, Dr. Angelos Amditis, Fabric project coordinator among other representatives of the project as well as stakeholders of the sector, as Politecnico di Torino, EUCAR, ERTICO, Qualcomm, Volvo, Toyota, Vedecom, BASt, Siemens they were present with a roundtable discussion regarding the technical viability of on-road electric vehicles charging.
2nd DAY TIMEPLAN FOR DEMONSTRATIONS
On Friday, 22 the European research project FABRIC presented its findings through an exhibition and demonstration organised in Susa. Guided tours were ongoing in Susa demo site for presenting the developed dynamic wireless charging solutions and research prototypes developed and demonstrated in FABRIC.