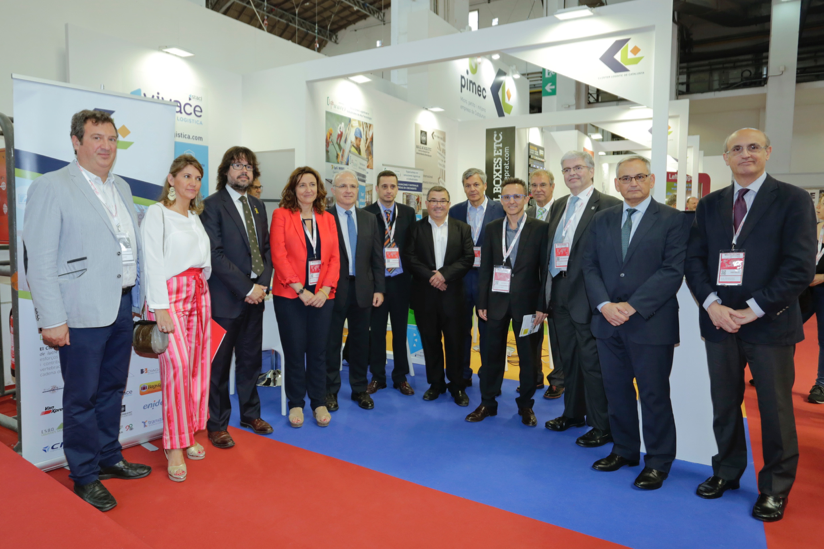 ENIDE AT THE SIL2018 IN BARCELONA
Authorities were visiting the Cluster Logistic at Sil2018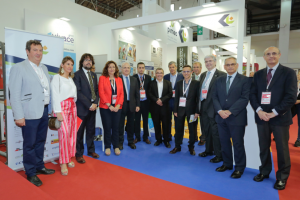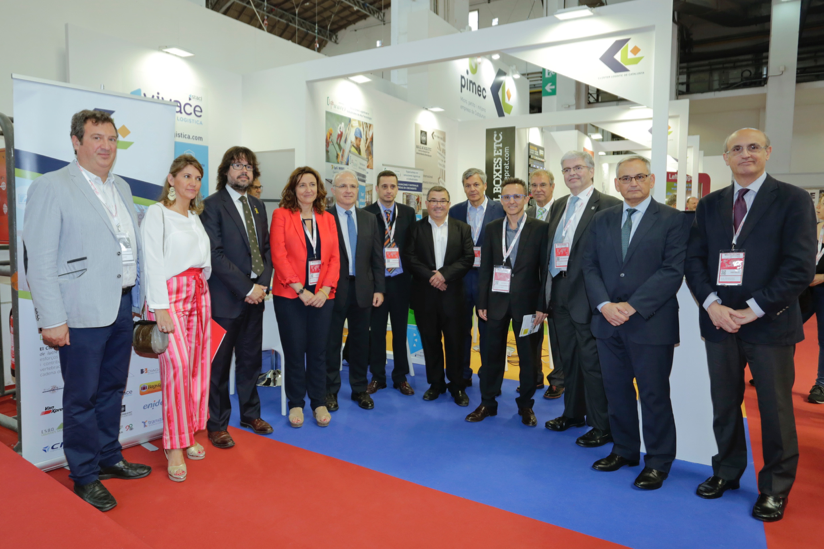 Enide at the Cluster Logistic sector in the SIL2018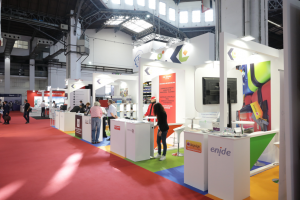 From 5th to the 7th of June 2018, the 20th edition of SIL took place at the Recinto Montjuïc -Fira in Barcelona, Spain.
Under the motto "Logistics and Industry 4.0, a necessary connection", around 30,000 visitors, 150 logistical novelties, 200 speakers, 3,000 professionals and the success stories of companies such as Nestlé, Pfizer, Unilever and Seat, among others. During the SIL, ENIDE was also participating with a stand in the annual logistics event.
EXHIBITION AREA
Enide was presenting the H2020 Clusters 2.0 project, introducing to the sector its innovations and solutions in the SIL2018. Clusters 2.0 communication material and a video was exposed at the stand.
As in past editions, Enide has taken the opportunity to contact Potential Customers, stakeholders and corporations from the stand that has shared with other partners of the Cluster Logistic of Catalunya association.