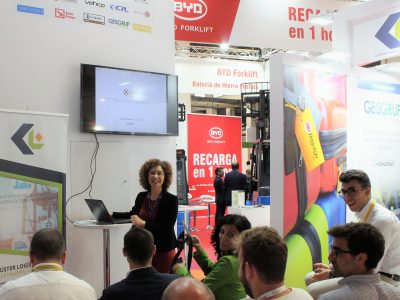 Enide presented Clusters 2.0 and Harmony at the Salón Internacional de la Logística y de la Manutención in Barcelona on 27th June 2019.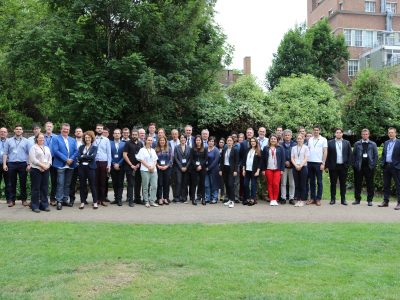 Enide participated in Harmony kick-off meeting and launch event in London in early June 2019. What is Harmony? Harmony is a European project funded by...
Read More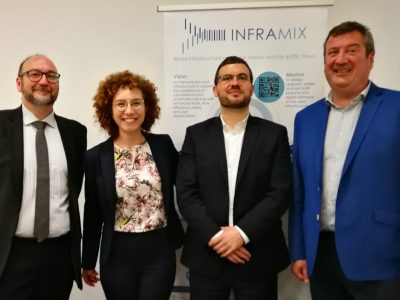 Enide and Abertis Autopistas have organized Inframix first interactive workshop as a side event of Automobile Barcelona on 14th May 2019. Automobile Barcelona Automobile Barcelona...
Read More