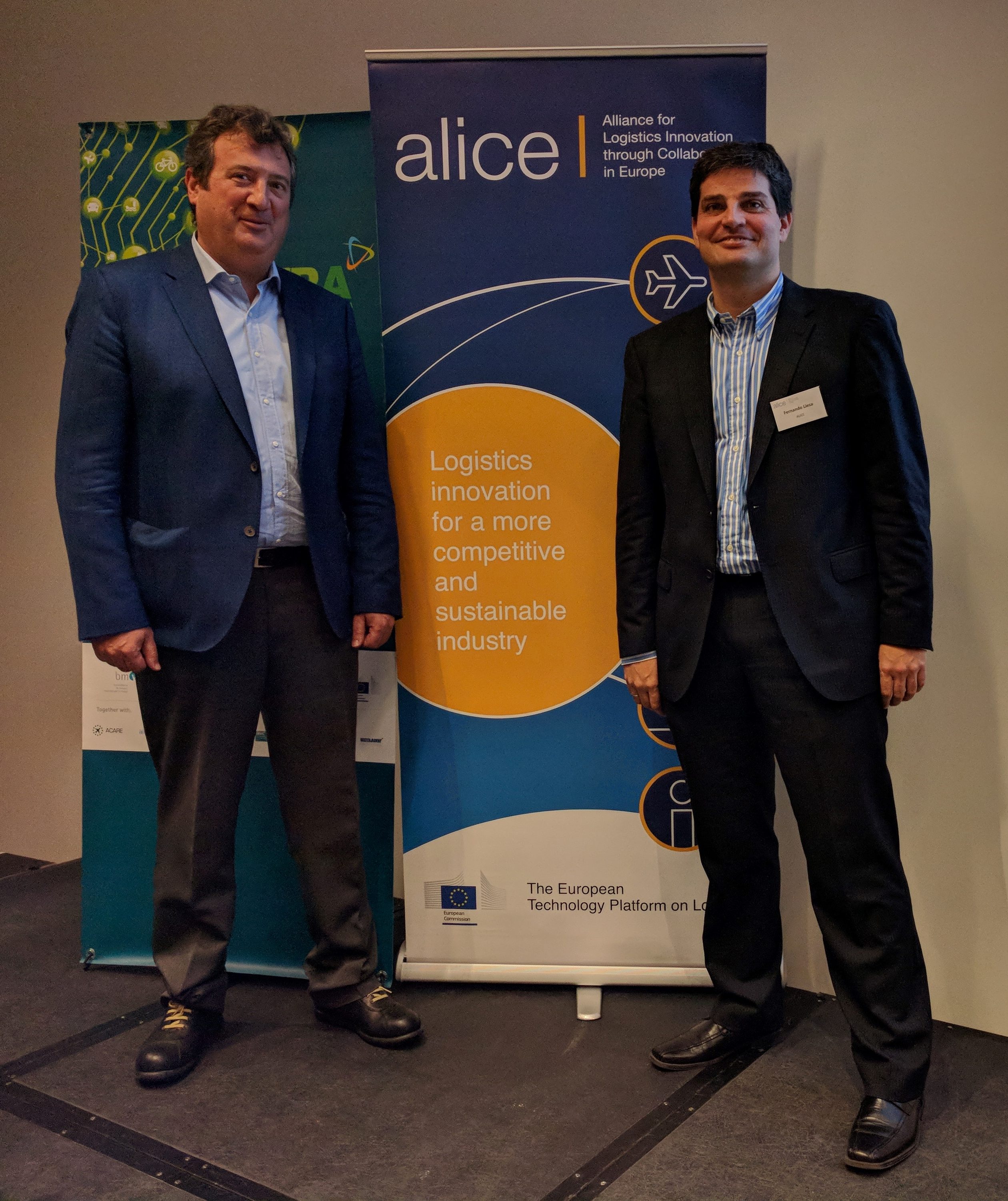 Last 13/12/2017 Enide took part in ALICE (Alliance for Logistic Innovation through Collaboration in Europe) Plenary meeting as members but also representing the CLC (Clúster Logístic de Catalunya).
One of the major topics was the importance of ALICE's roadmap renewal on physical internet, which now targets 2030 instead of 2050 and which will help not only all manufacturing industries, since it means reduced required investments, but also the environment. In this sense, a new ambitious objective of Zero Logistics Emissions was fixed for 2050.
ENIDE, as foundational member of ALICE, is thrilled to be connected with ALICE's roadmap and look forward to the next meetings and developments.