Sustainable logistics and manufacturing
Given the fast-moving nature of the supply chain, improved performance is essential for organizations to trade smoothly across regional and international borders.
We apply data and technologies to solve the challenges of the supply chain.
We help companies manage the flow of goods, predict demand and ensure the early detection of incidents and opportunities. 
We introduce innovations in communication and business management.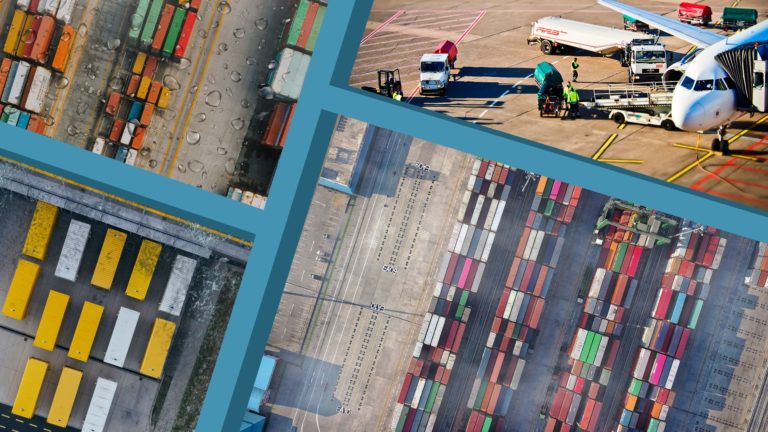 AWARD will develop and enable a safe autonomous transportation system in a wide range of real-life use cases in a variety of different scenarios. This encompasses the development of autonomous driving system (ADS) capable of handling adverse environmental conditions such as heavy rain, snowfall, fog.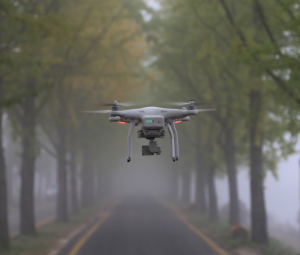 HARMONY will support public authorities and service providers in transport and spatial planning. More specifically, it will create a model suite to inform suitable recommendations to be implemented in different urban scenarios. Real-life testing will include demonstrations with drones and autonomous vehicles at the service of citizens' needs. Enide will lead the activities related to communication, exploitation and innovation management.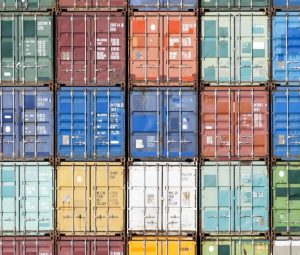 Clusters 2.0 is a logistics project based on three pillars: co-ordination, connectivity and openness. It will use an open network of logistic clusters, supporting local, regional and European development, while keeping neutral local impacts such as congestion, noise, land use and local pollution levels. The aim is to achieve a sustainable, efficient and fully integrated transport system.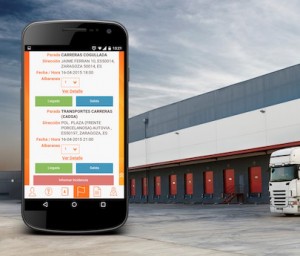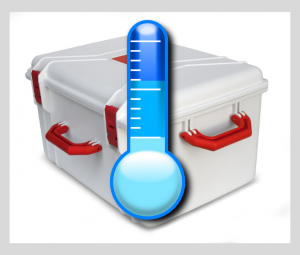 SmartCOOLBOX  is a logistics solution for highly reliable temperature-controlled goods, based on an intelligent, connected, reusable and modular isothermal container. It reduces losses due to temperature excursions and allows savings through modular reusable boxes and less wasted products.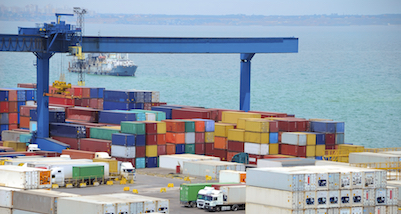 Collaborating with EUROSKY, a research project partly-funded by the European Commission to develop a single European secure air-cargo space. We're also one of more than 60 European institutions involved in the flagship CORE project that aims to protect and secure the global supply chain.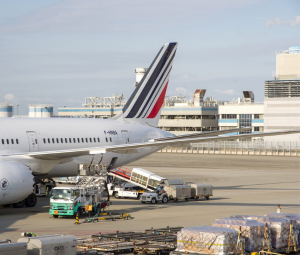 Cool Airport System defines a collaborative system for the air cargo logistics chain focused on the pharmaceutical and perishable sectors. It proposes a better use or improvement of the existing cold chain solutions.