Accommodating people's mobility needs is an ongoing challenge for our cities, regions and beyond. At Enide, we are your ideal partner to develop quality solutions across all transport modes. We make a positive difference to people's mobility, within cities and beyond, by developing solutions that are smart, safe and sustainable.
We design, plan and build solutions to facilitate the intermodality between transport modes in urban and regional areas.
We are specialized in demand management and integration with energy infrastructure, using innovative technologies.
We introduce innovations in communication and business management.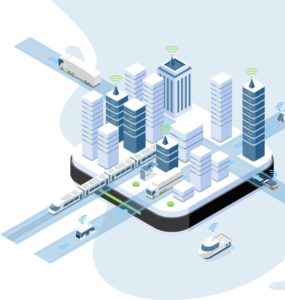 5G-ROUTES validates the latest 5G features and 3GPP specifications (R.16 & R.17) of Connected and Automated Mobility (CAM) under realistic conditions in field trials on the 5G cross-border corridor (Via Baltica-North), traversing Latvia, Estonia and Finland. This will help to boost confidence and accelerate the deployment of 5G-based interoperable CAM ecosystems and services throughout Europe.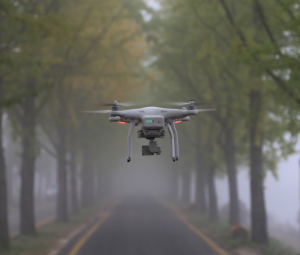 HARMONY will support public authorities and service providers in transport and spatial planning. More specifically, it will create a model suite to inform suitable recommendations to be implemented in different urban scenarios. Real-life testing will include demonstrations with drones and autonomous vehicles at the service of citizens' needs. Enide will lead the activities related to communication, exploitation and innovation management.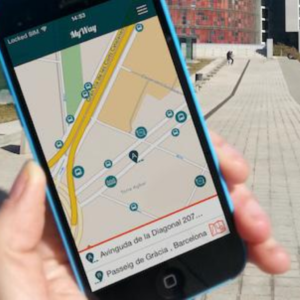 In the MyWay project, we developed user-centric mobility applications for citizens, bringing together a complete offering of the resources available in the city (public, private, on demand) in a seamless solution.  For citizens, the result is a mobile app that facilitates personal mobility with a trip plan customized to one's preferences, needs and desired destination.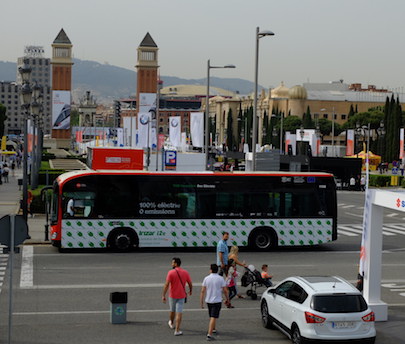 We analyzed the challenges and opportunities of the use of electric vehicles in city transport as part of the ZeEUS project, which aims to develop a zero emission and fully electric urban bus solutions across the EU.