Electric vehicles have arrived. The debate has shifted away from when to go electric: it's now about how to do so in the most energy-efficient, safe, economic and driver-friendly way. In parallel, connected vehicles are the next step towards smart vehicles, integrating apps and services in vehicles in the same way as in our phones. A completely seamless experience.
Passionate about innovation in this field, at Enide we work with connected and electric vehicles, as well as the supporting infrastructure and the socioeconomic context in which cities and regions can facilitate the mass acceptation of this exciting technology. 
We carry our research and develop strategies for the deployment of conductive or wireless charging infrastructure for electric vehicles, including for static and dynamic (vehicle in movement) charging scenarios.
We analyse the impact of the use of electric vehicles in public transportation systems.
We develop new technology such as mobile apps for electric connected vehicles certified to be used while driving.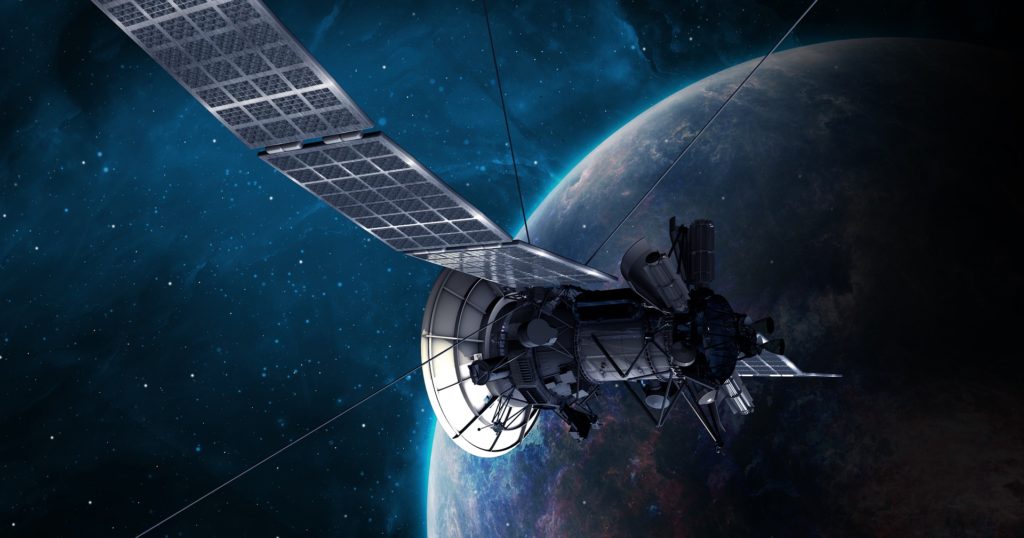 GAMMS is enabling the exploitation of space data for surveying and mapping. It will develop an autonomous terrestrial mobile mapping system (AMMS), based on the tight integration of autonomous vehicle (AV), navigation/geodetic, and artificial intelligence (AI) technologies. ENIDE will lead the communication, dissemination and exploitation activities.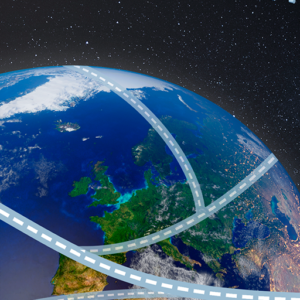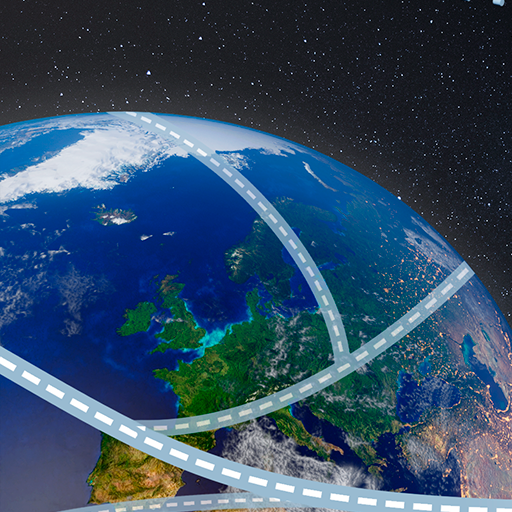 ESRIUM fosters safer and more efficient roads towards a smarter, safer, greener transport system through an ENGSS-based digital map. ESRIUM digital map of road damages and safety risks will allow for route adjustments through I2V communication free of charge leading CAV drivers to a more balanced use of the road surface and to a longer lifetime of the road infrastructure.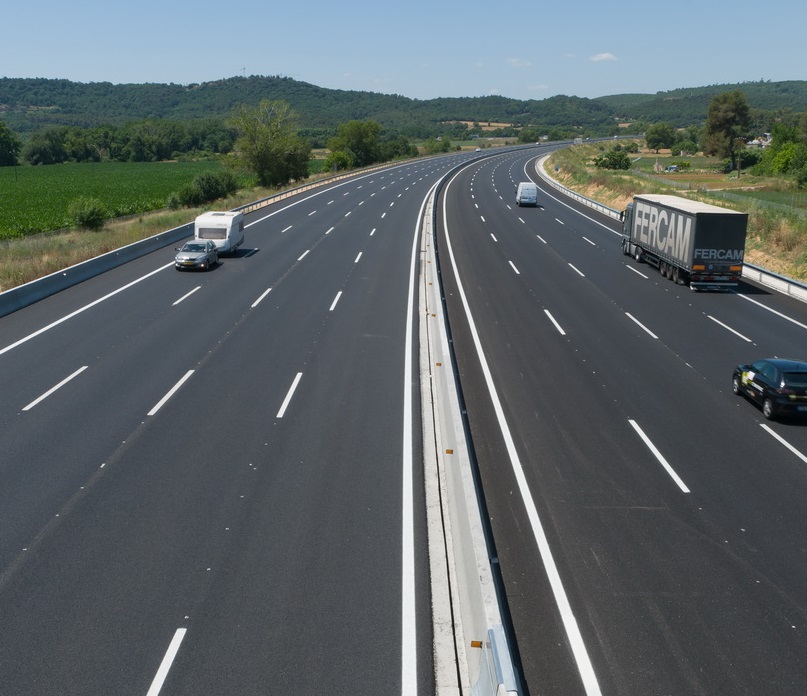 Inframix aims to prepare road infrastructure to accommodate for the step-wise introduction of automated vehicles with specific affordable adaptations and to support it with new models and tools. How? by developing and upgrading elements from the existing physical infrastructure to this new digital one, integrating information received by automated vehicles.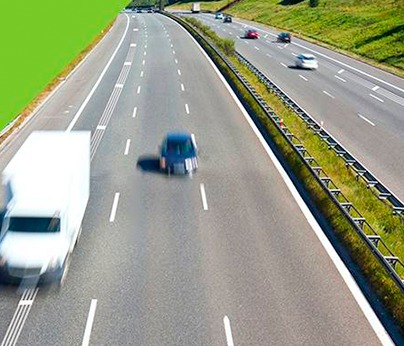 As part of the consortium in the Fabric project, we investigated the potential of on-road solutions for charging vehicles to tackle "range anxiety".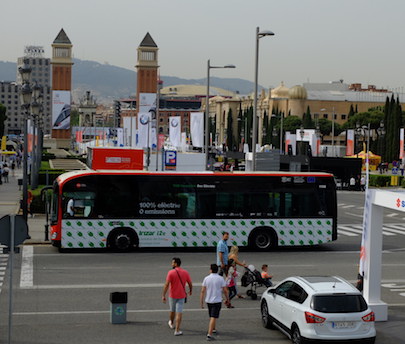 We analyzed the challenges and opportunities of the use of electric vehicles in city transport as part of the ZeEUS project, which aims to develop a zero emission and fully electric urban bus solutions across the EU.